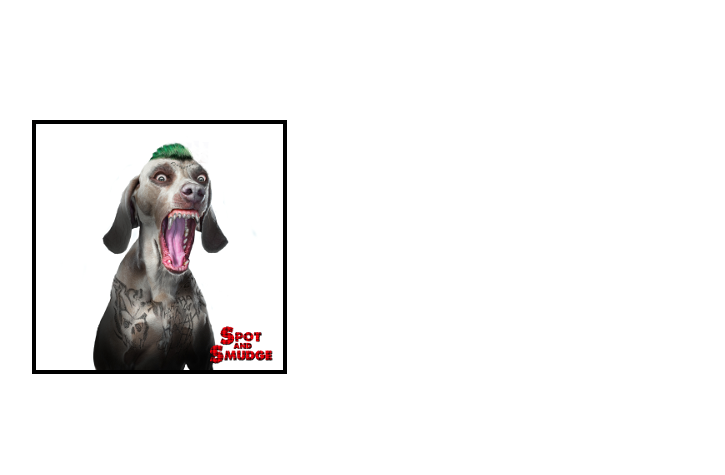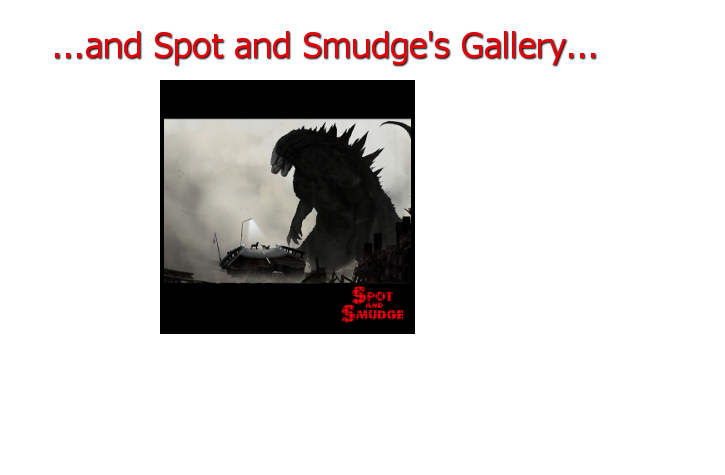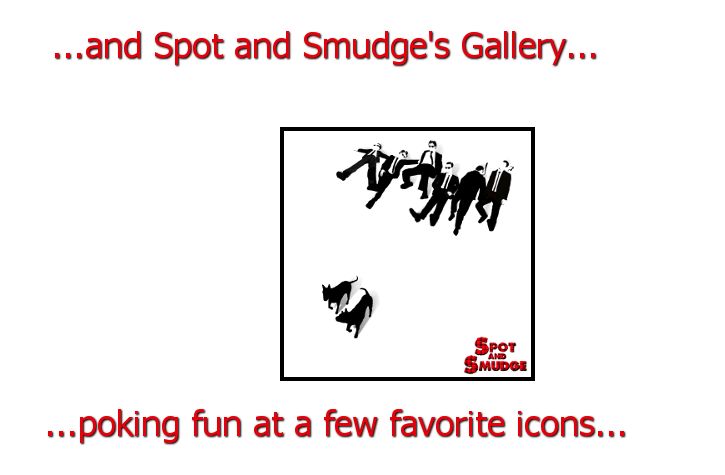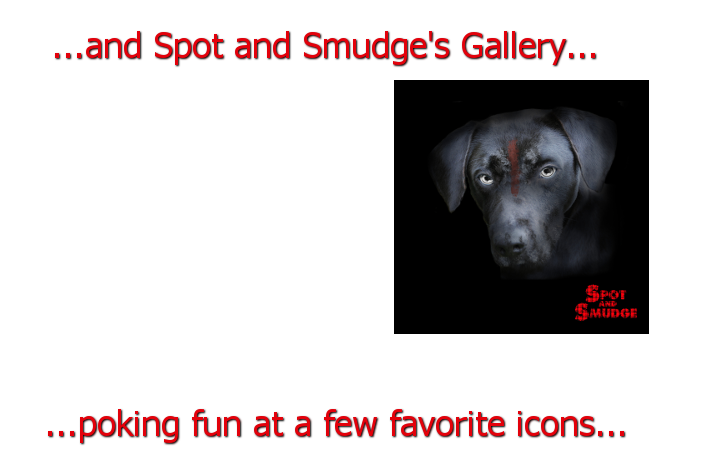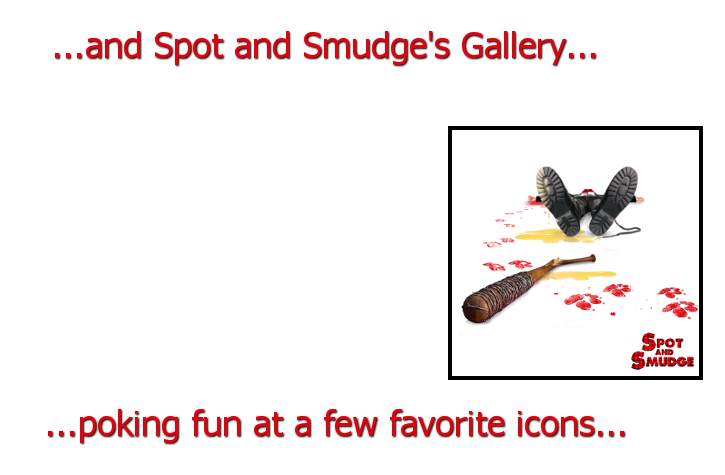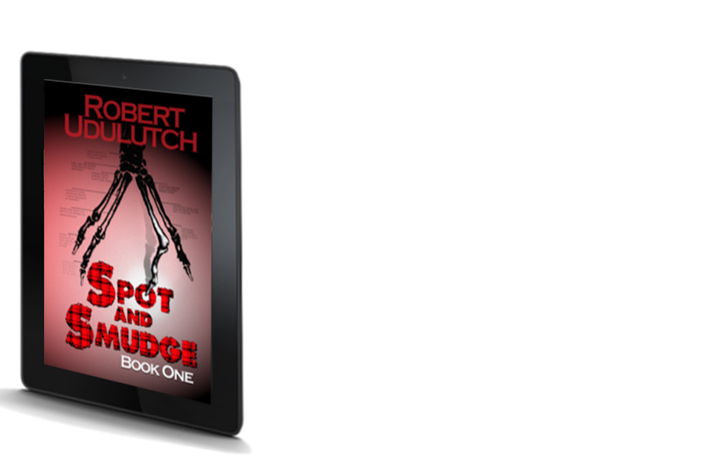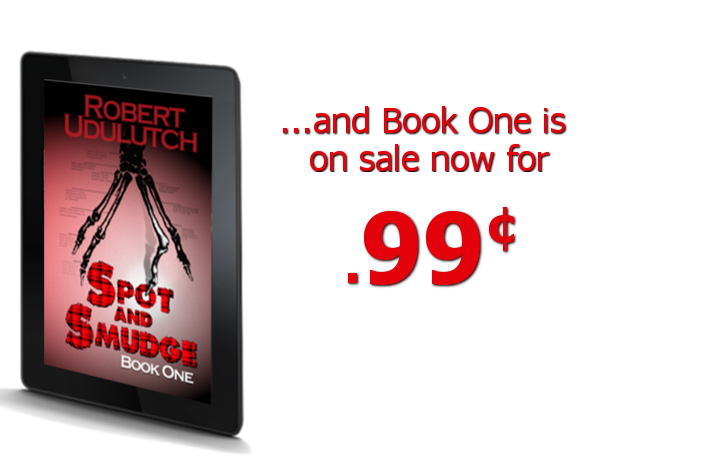 If you're reading the books you know the fictional Spot and Smudge are more than a bit cheeky...and belligerent, and irrerevent, and obstinate, and, and...So to celebrate that spirit, and the launch of the trilogy, we've mashed the dogs into some iconic movie moments in this gallery.
Can you guess them all?
Click to see a larger image (and the movie's title)...and if you come up with a better Spot or Smudge quote leave it in the comments (we may steal it!).
You should join us!
As a member of our pack you get access to exclusive stories and artwork. You're also first to feed on Spot and Smudge free stuff and special promos.
We only send out important poop.
No spam, promise!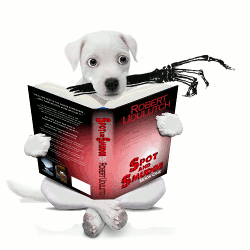 ...And Please Keep in Touch!